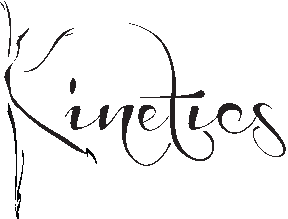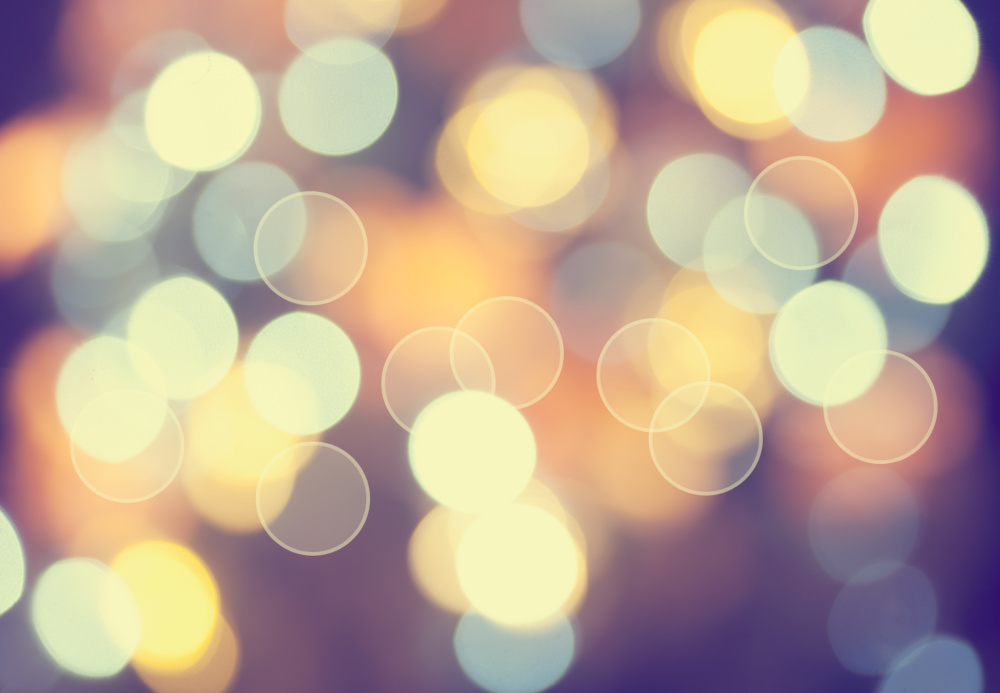 ​
Parties at Kinetics Academy of Dance are magical and fun! Each two hour party includes a take-home craft, 30-45 minutes of dancing time, themed coloring pages, a fancy tea party, set with real china, cream, sugar and fruit and free class coupons for each guest. Each party family will provide their own cake or cupcakes and any other food you would like to serve.  Our most popular themes are detailed below. Cost is $215.00 for the birthday child and nine guests ($200 for enrolled families). Additional guests are $10.00 each. 
​
Magical Fairy Party- Your craft will be fairy wings to wear and keep. Dances may include-Fairy Wishing Circle,  with fairy dust and bubbles, Summertime Fairy, Strawberry and Lily of the Valley Fairy, with bells and singing, Magic Vegetable Soup and others! Your party hostess will be dressed as a real fairy and we suggest your guests do the same! Suggested ages 3-6 years.
​
Fancy Tea Party-Your craft will be beaded bracelets to wear and take home. Dances may include "Fancy Nancy" based on the books of the same name, where we accessorize until we are just "mahvelous, dahlings!", "I'm a Little Teapot" and more.  Your party hostess will dress as for a fancy tea party. Suggest that your guests do the same! Suggested ages 3-6 years
​
Hip Hop Party- This is a great party for a slightly older child. We have a fun cap to personalize, keep and wear, during the party, for a little swag.  Your hostess will be fun and funky and teach a hip hop class and short routine. We set the table with a bit more spunk and deliver a party that pops with fun! Suggested ages 7-12 years. 
​
Other themes! If you have a special idea you'd like us to help you create, we're all for it! Past party themes have included: "Rainbow", "Princess", "Alice in Wonderland", "Pink Tutu" and more! We'd love to help you design your special party!